American Graffiti, un film culte. Un film des années 70 relatant la vie des teen agers dans une ville ( Modesto ) aux USA , les années 50-60
Article en langue anglaise (traductible évidemment)
American Graffiti, a great movie filmed the 70s and relating teen agers life ( let's say some of them ) the 50s-60s
We loved also music played in background all the time.
Article below ( click and enjoy)
AMERICAN GRAFFITI
Set in Modesto, California in 1962, the film is a study of the cruising and rock and roll cultures popular among the post-World War II baby boom generation. The film is told in a series of vignettes, telling the story of a group of teenagers and their adventures over a single night.
http://radiosatellite.co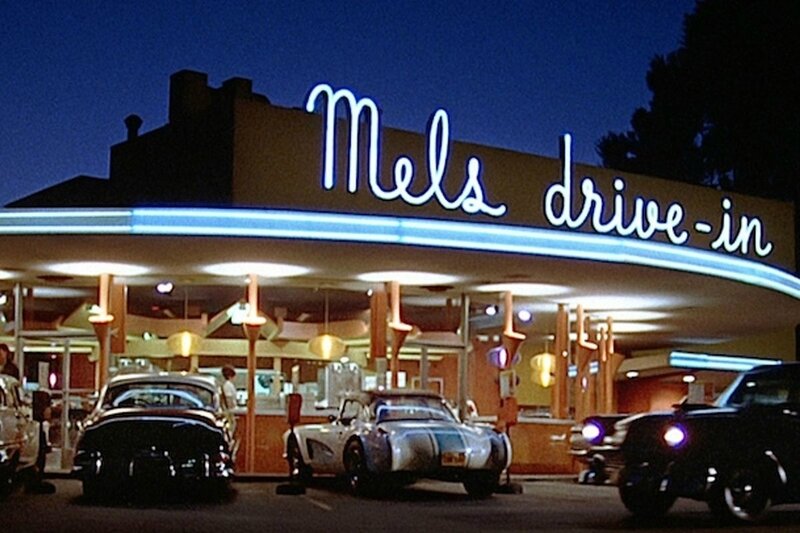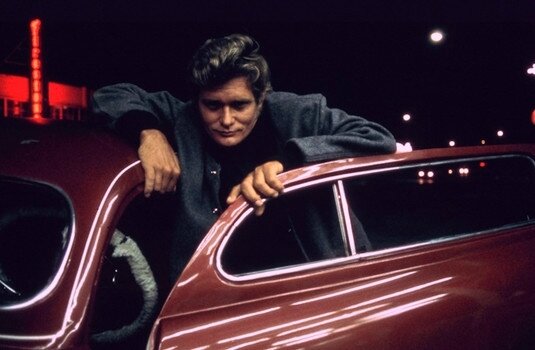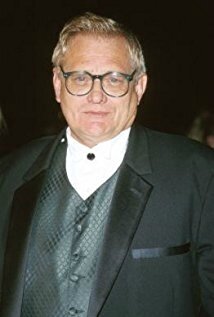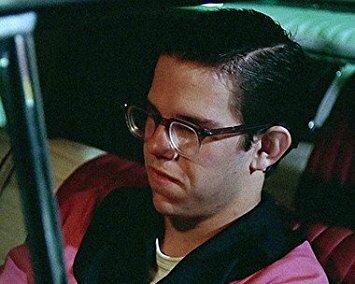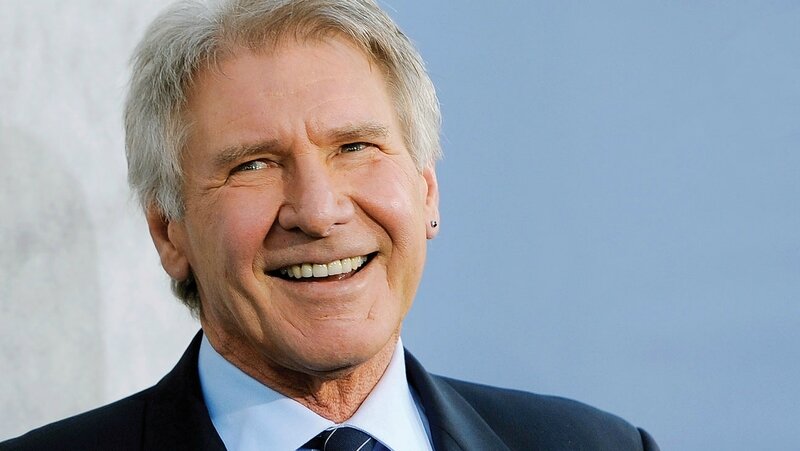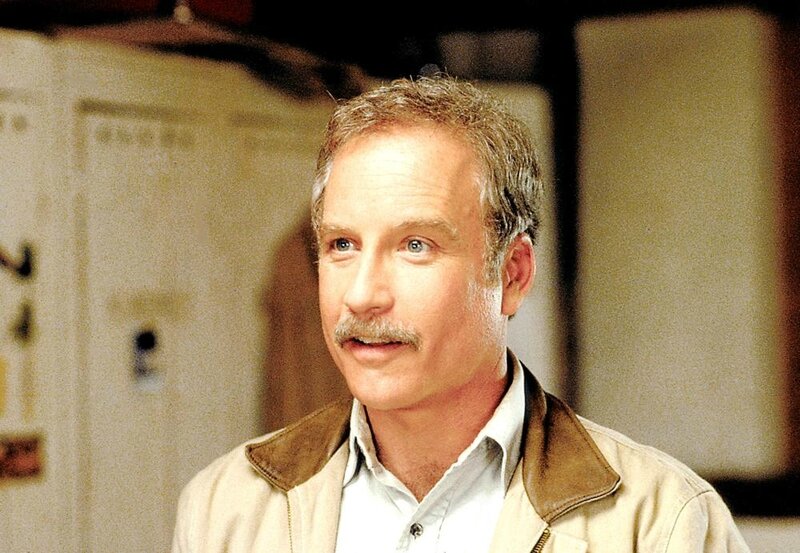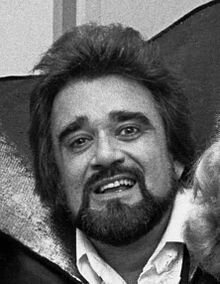 You can read also :
http://www.radiosatellite2.com/archives/2017/07/19/35490038.html